Social Participation
Community Safety and Health
As a chemical manufacturer, NANPAO takes steps to keep local communities safe from gas leaks, production emissions, and harmful chemicals. Our factories deal with different chemicals, which can sometimes create strange smells in the area. To tackle this, we've switched from injecting chemicals directly into reactors through holes to using diaphragm pumps. This change helps reduce odors and the risk of chemical exposure for our staff.
We're also dedicated to decreasing volatile organic compounds (VOCs) in our products and production processes right from the start to prevent VOC emissions from harming the air in the community.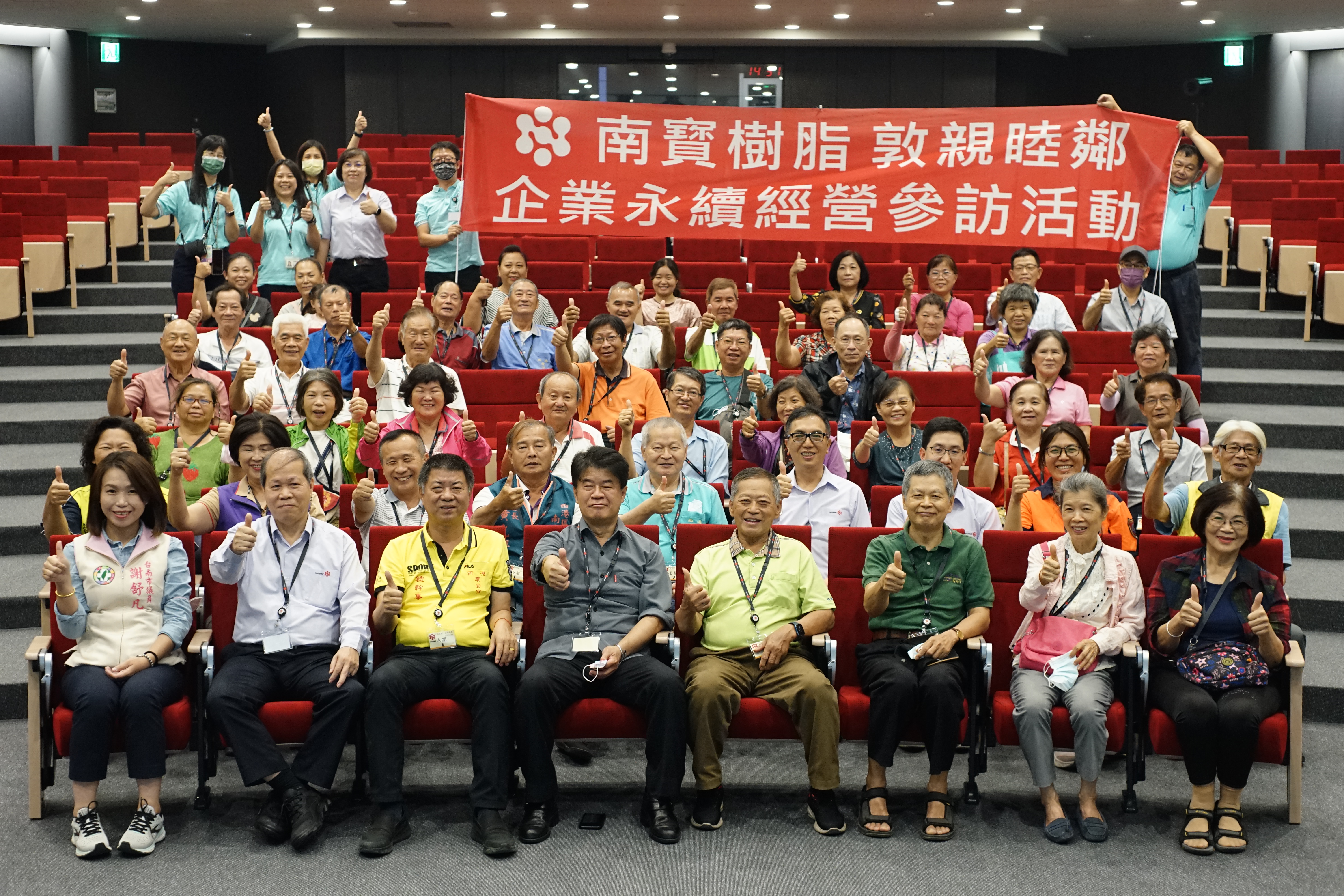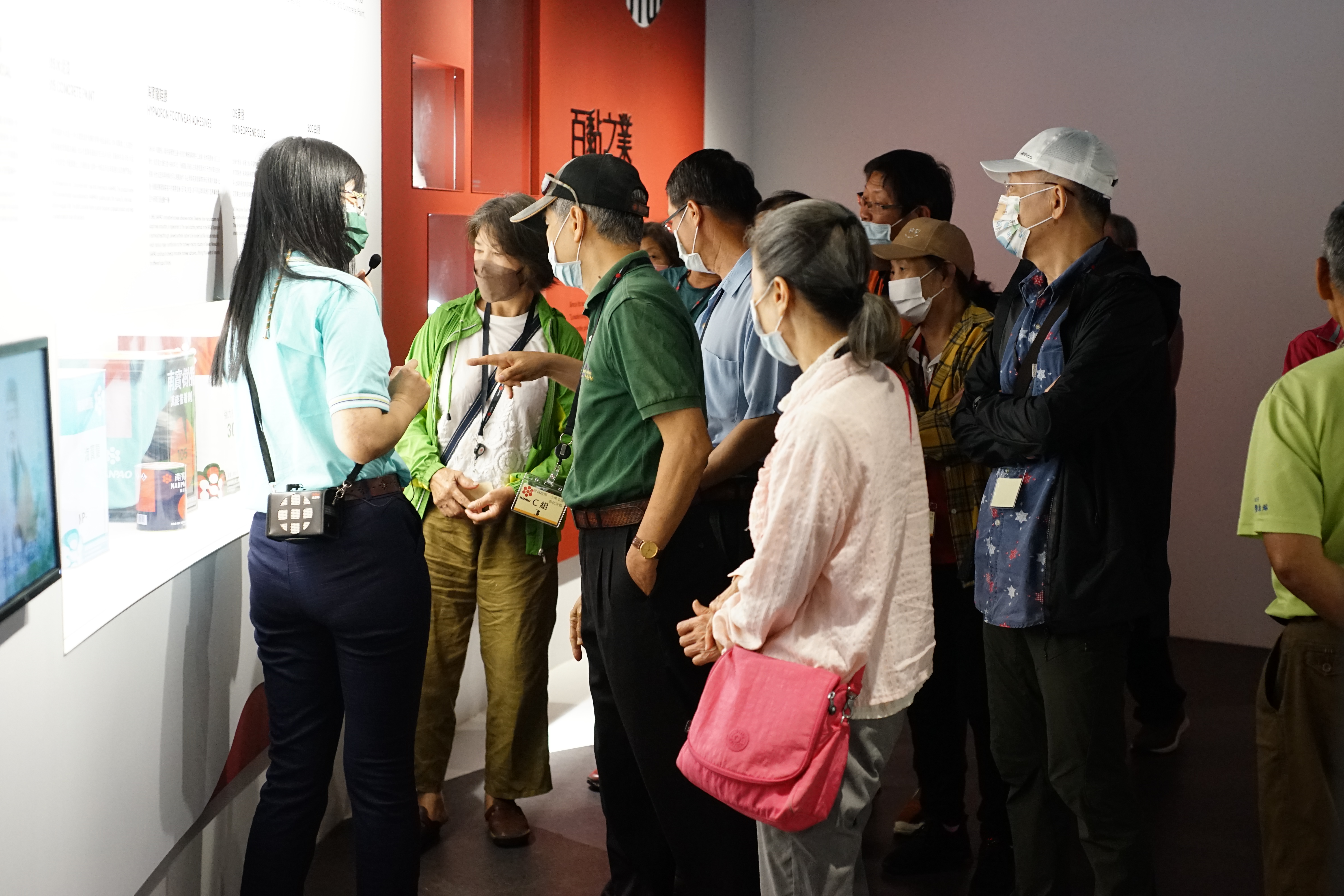 Photo:company tours for community residents
Charity Service
NANPAO's volunteers have been involved in a variety of activities, such as teaching creative chemistry courses, cleaning up beaches, planting trees, organizing blood donation drives, visiting elderly individuals who live alone, and supporting rural communities. Engaging in these volunteer activities not only fosters better communication and interaction among employees but also boosts their satisfaction in contributing to social causes.
For NANPAO, promoting a sense of responsibility and the value of giving back to the community among its employees is a vital step toward achieving "sustainable engagement" as responsible corporate citizens.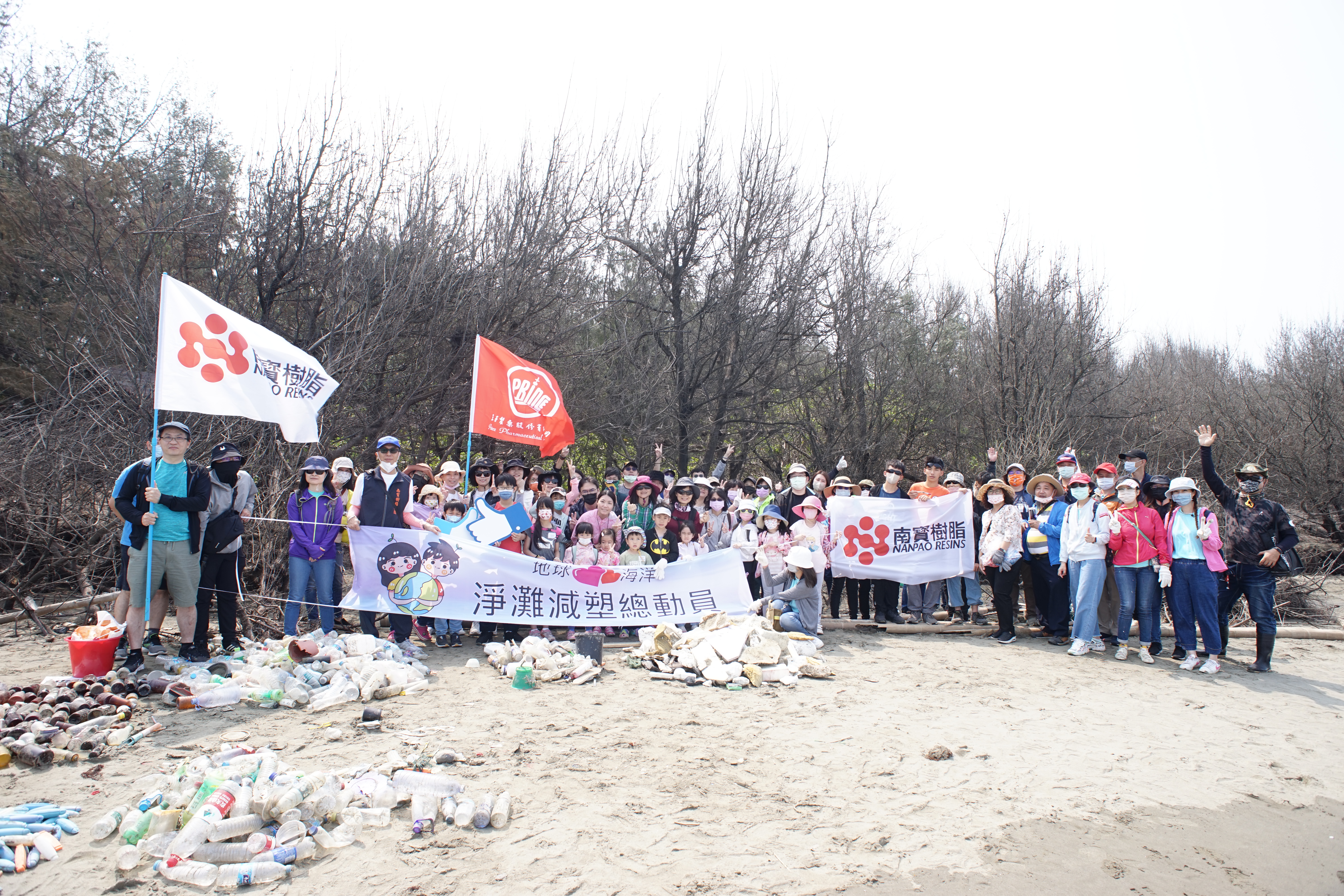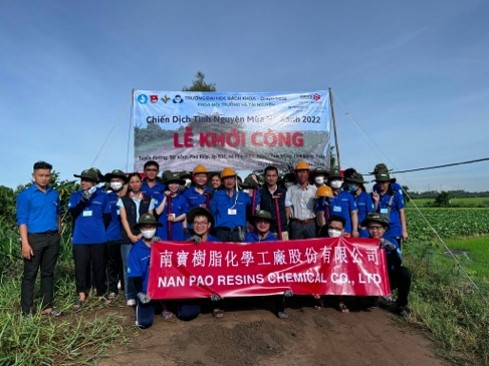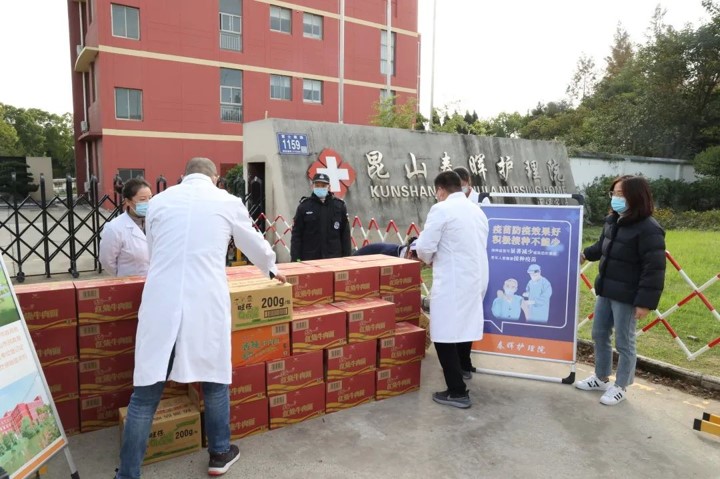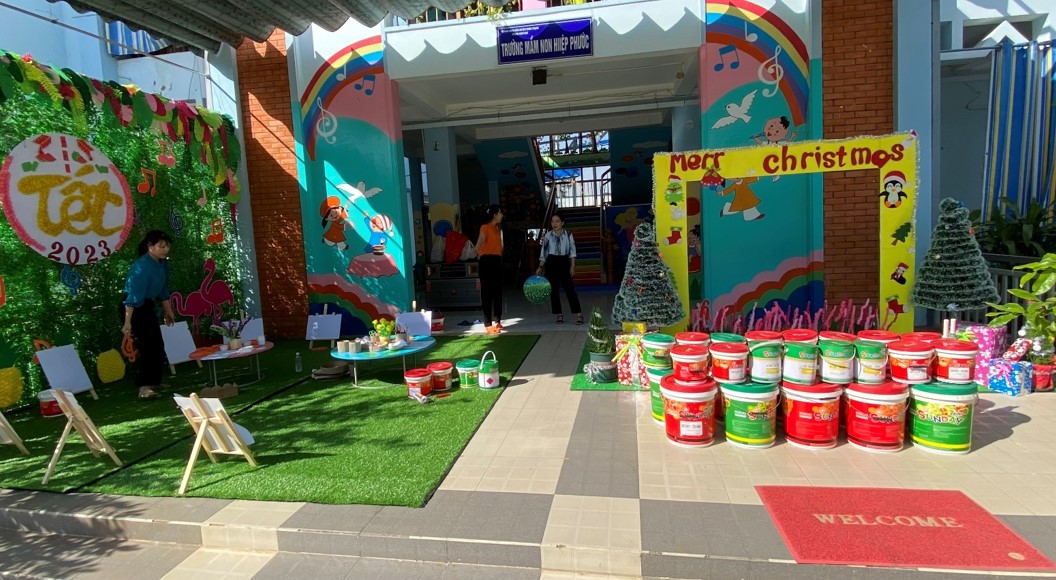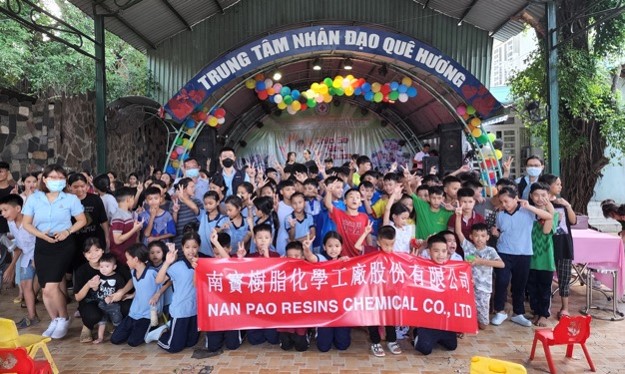 Education
Each child is like a seed. Some are seeds of gentle roses, while others are towering camphor trees. We must provide a diverse range of courses and opportunities for a variety of cultural studies. We must respect the uniqueness of each child, and even go one step further to inspire students in realizing their diverse cultural potential and creativity. As such, Nan Pao Foundation collaborates with Sigang Elementary School, Gangdong Elementary School, Houying Elementary School, Songlin Elementary School and Cheng Kung Elementary School in Sigang District, and Wunnei Elementary School from remote area of Jiali District in organizing after-school tuition programs, societies and summer and winter camps. The courses are designed and tailored to the children's needs by teachers of various elementary schools. Apart from studies, the courses devised also develop and cultivate children's interests in art, sports and other club activities.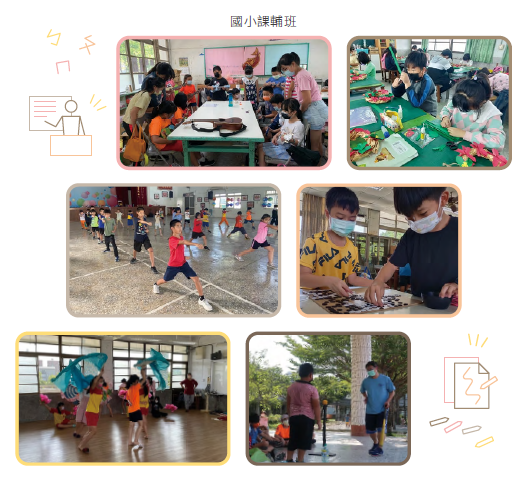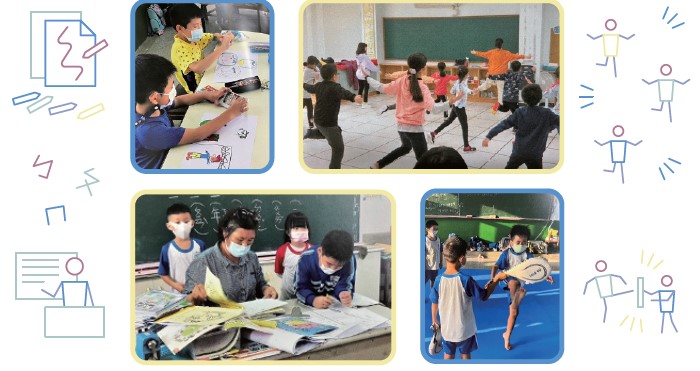 Care for the Underprivileged and elderly
NANPAO collaborates with the Huashan Foundation's Xigang Guardian Station to provide support for elderly individuals living alone, with the Huashan Foundation's professional social workers delivering in-home services. To encourage the elderly to participate in social activities for both physical and mental well-being, we organize recreational events and gatherings. Additionally, we arrange for seniors in the community to attend courses that enrich their lives and boost their self-confidence by showcasing talents they've learned in competitions.
We also offer assistance for urgent needs in healthcare, funerals, and basic living expenses, as well as financial support for school fees for low-income students. Furthermore, we provide financial aid to several nearby foundations in the Tainan area, spreading NANPAO's love and care to even more distant corners.