Construction Materials (Aftek)
Aftek and its sister companies across Asia and Australia was set up to become a specialist Adhesives / Sealants / and waterproofing company, With the approval from the executive directors of a large well-known chemical group with its HQ in Taiwan, Aftek will take advantage of its partners in Europe, SEA and the Americas.
Our mission is to work both with our customers and the various markets to realize efficiencies and innovative products that can assist our customers realize the values that they are striving for in their finished good or service.
-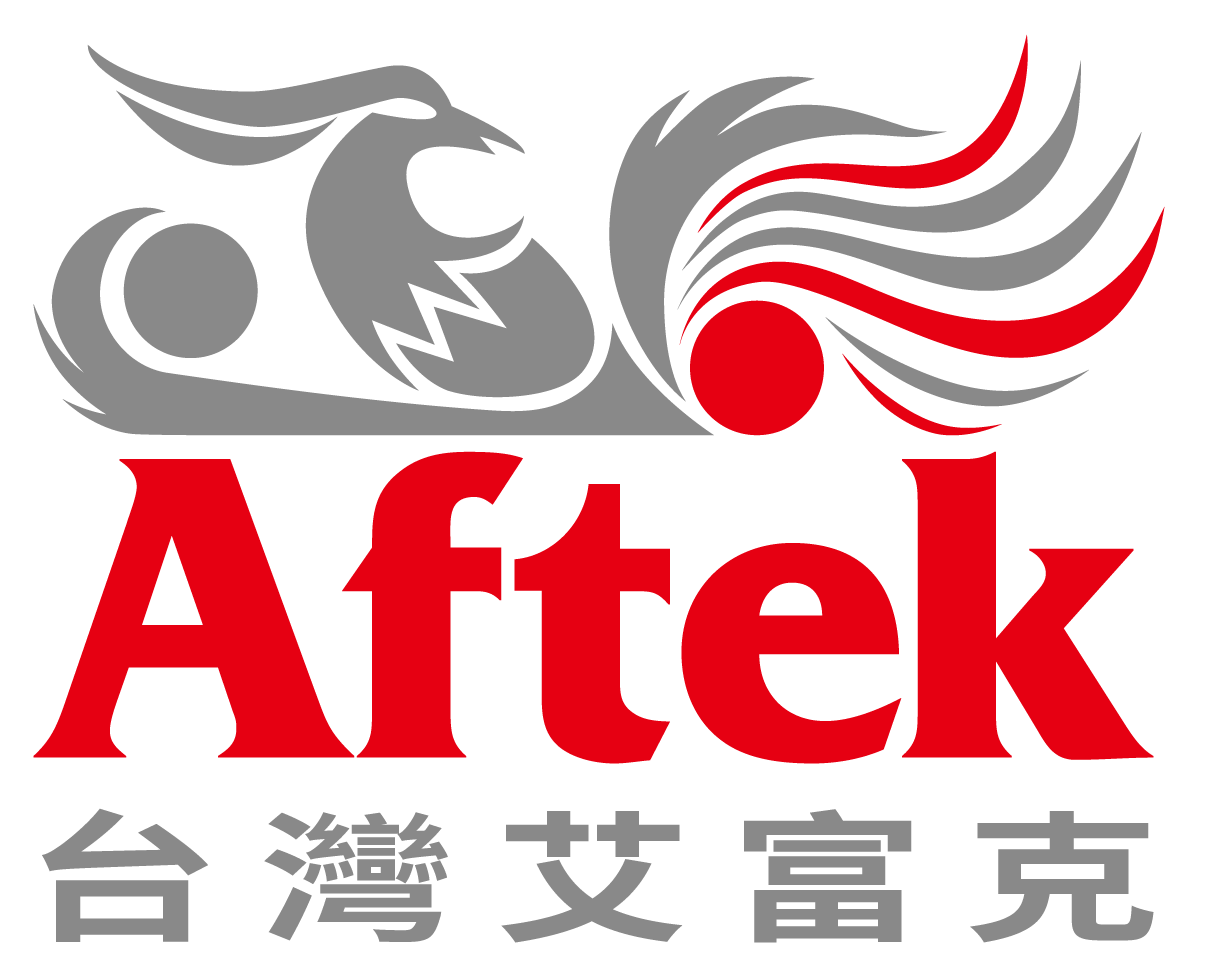 Aftek, always have your back.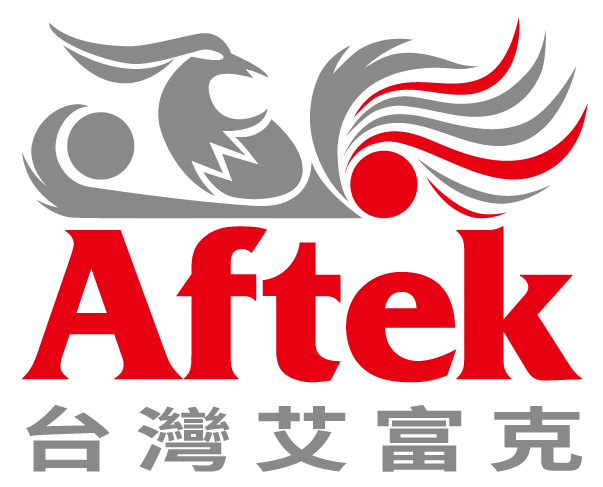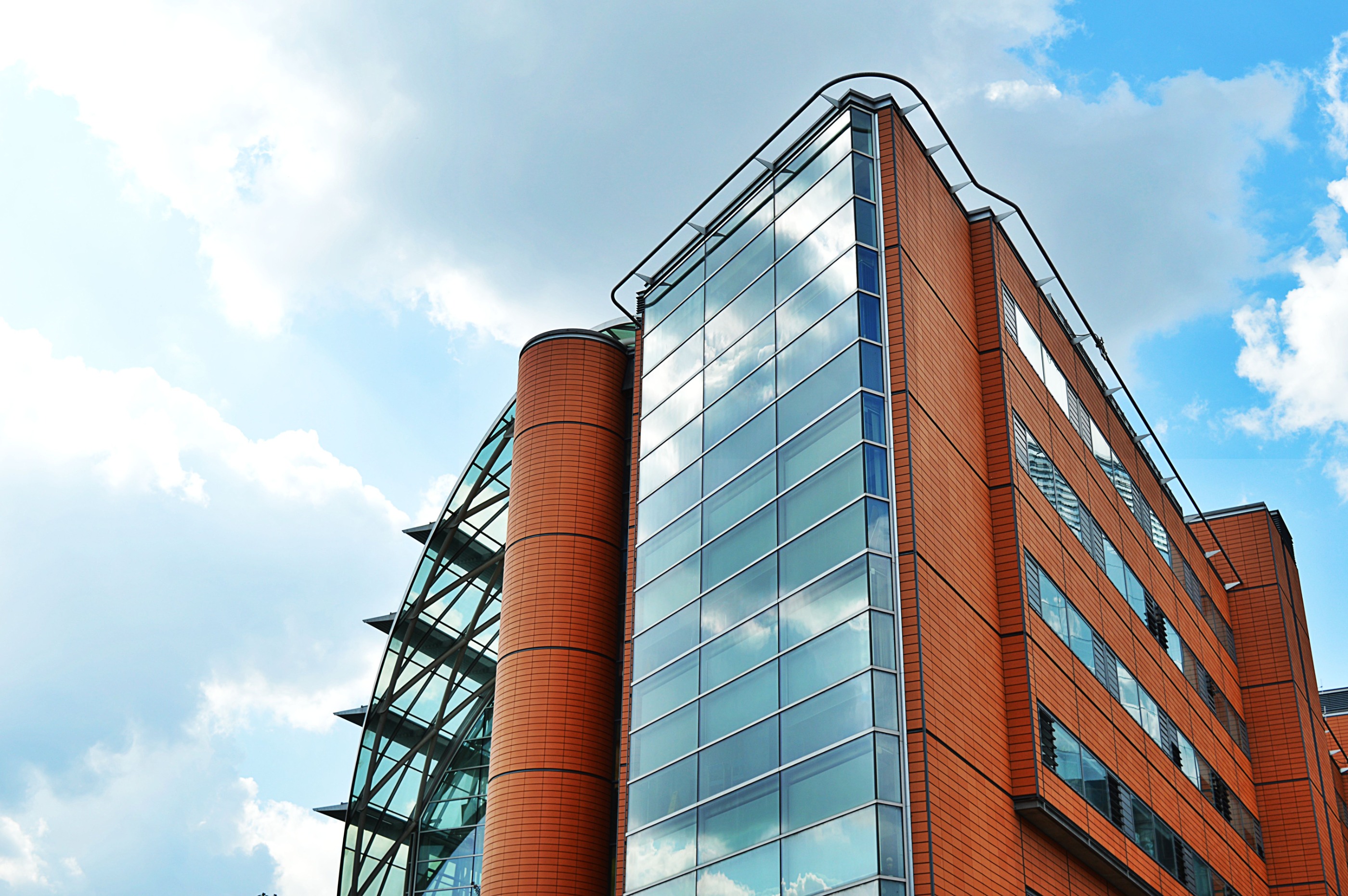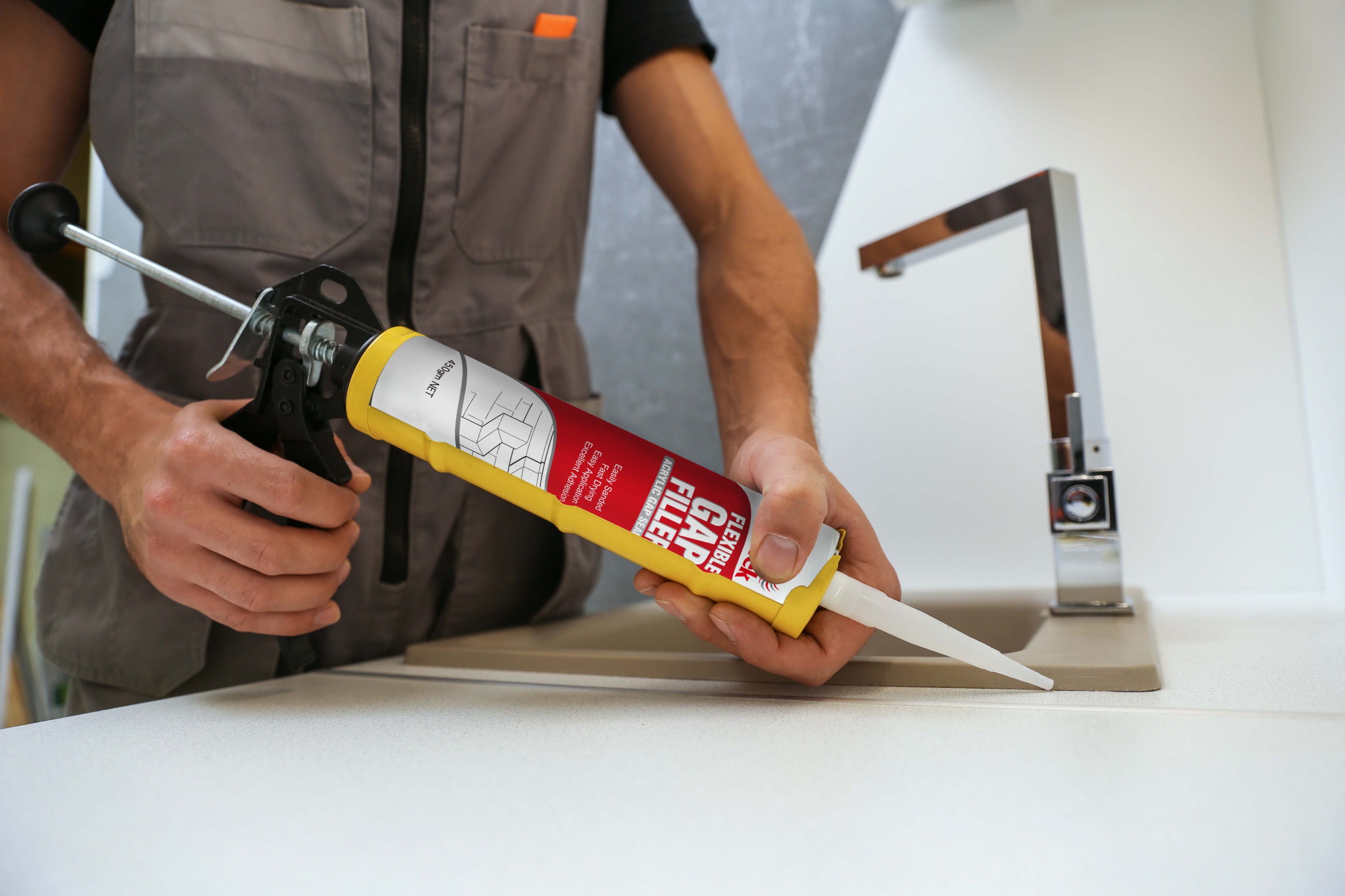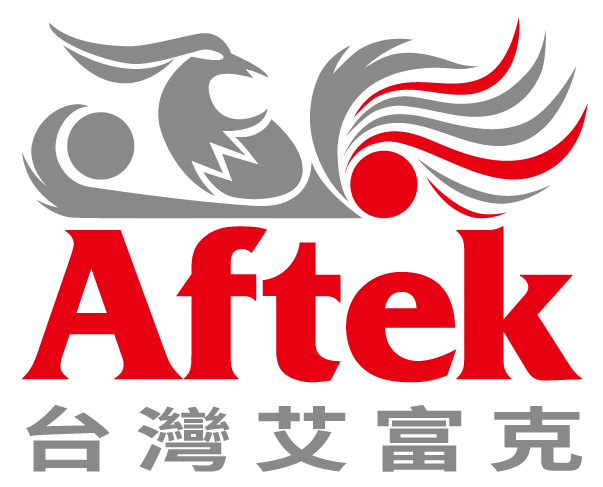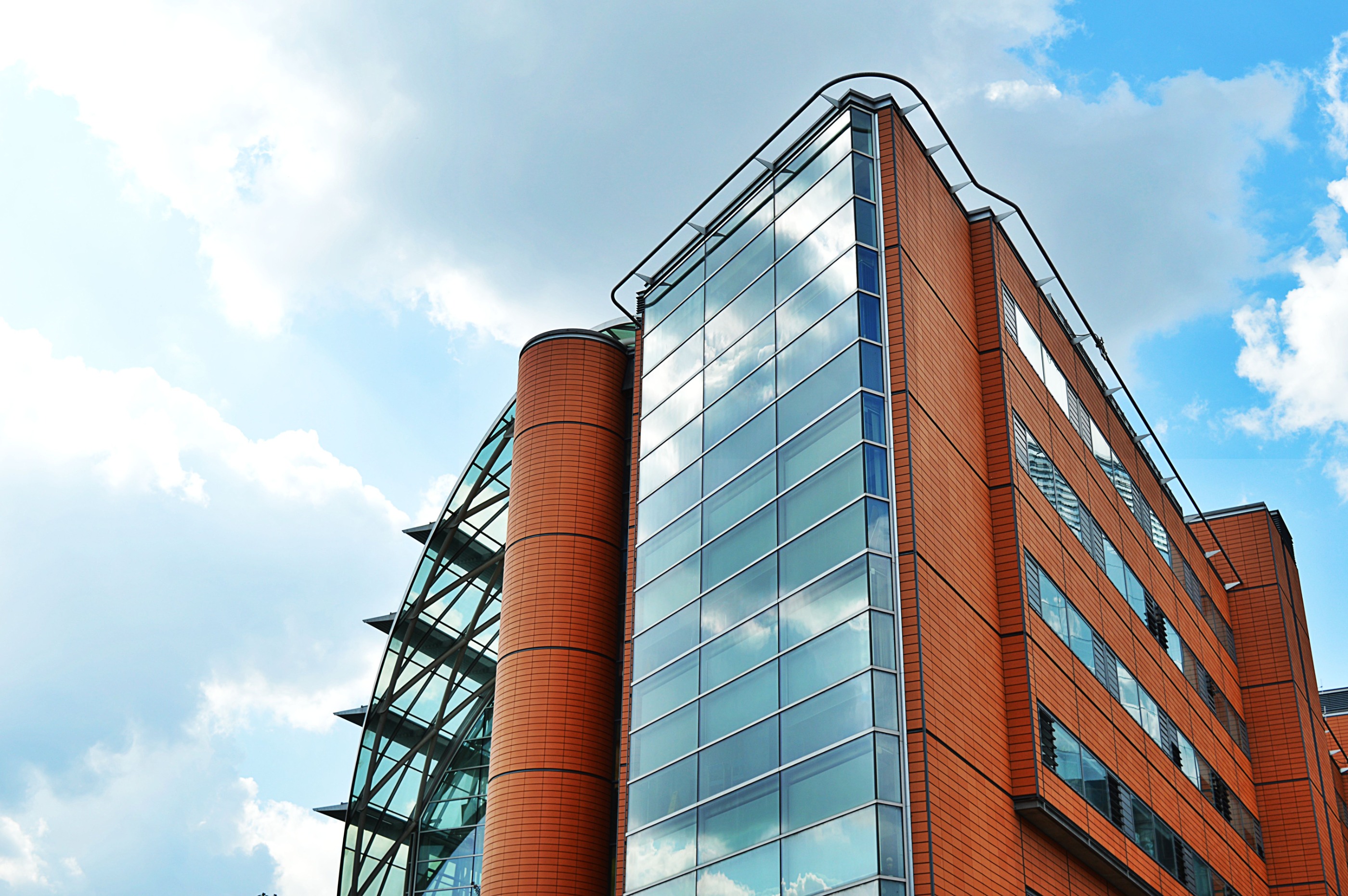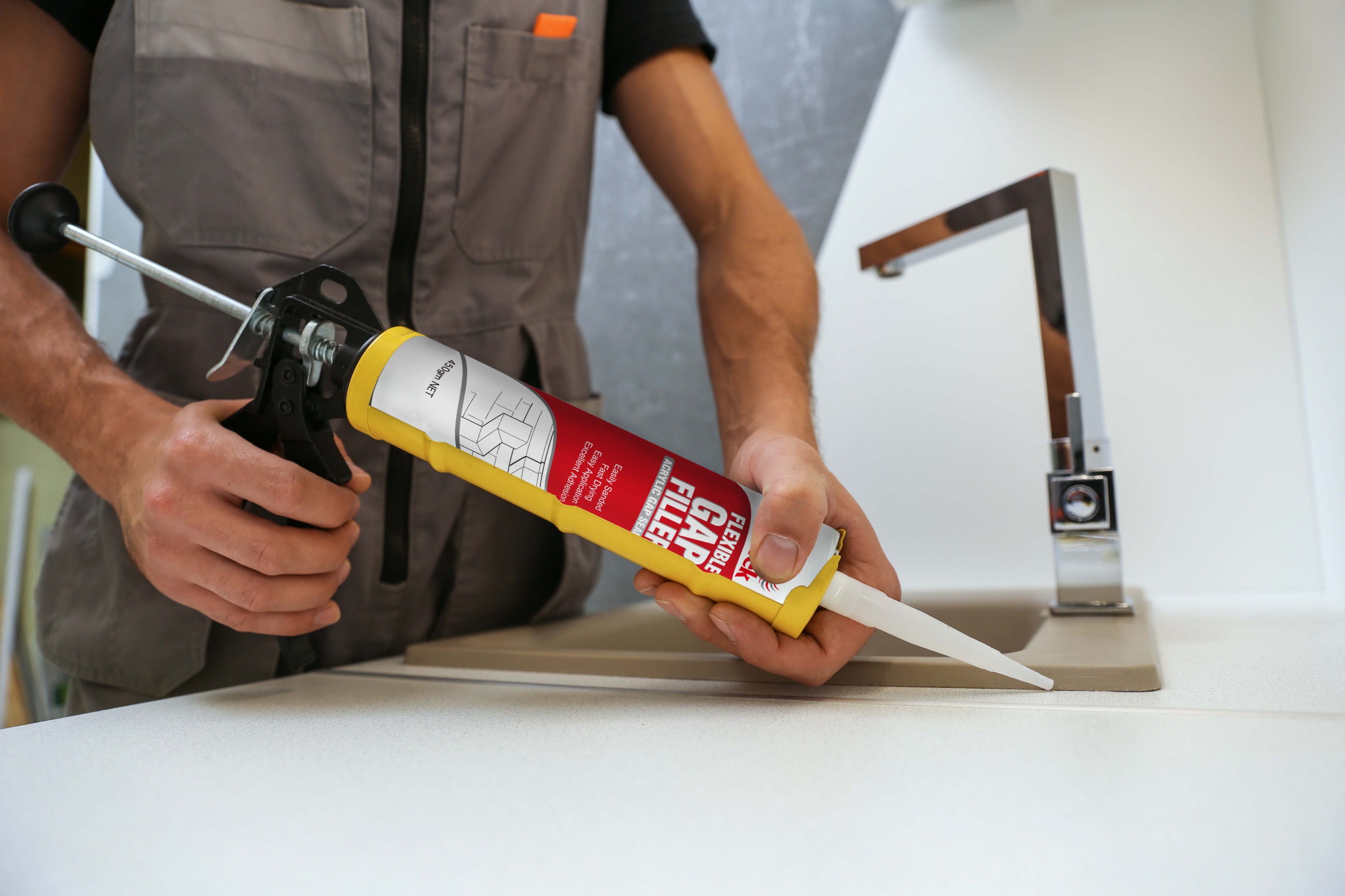 Construction Materials Introduction Video