Products and Applications
Nan Pao has dedicated ourselves to the research and development of polymer chemistry since 1953, introduced advenced technology to build our solid manufacturing techniques. Nan Pao 815 liquid paint raised brand prestige as it came out.
We are one of the biggest footwear adhesives supplier for sportswear giants. Iconic constructions appointed our powder coatings ensure exceptional performance. The Eco-friendly Hot-melt adhesives apply in variously industries. We integrates construction products and techniques to cover a total solution. Nan Pao offers high quality products for competitive prices.
Nanpao Paint,
a time-honored brand in Construction Chemicals.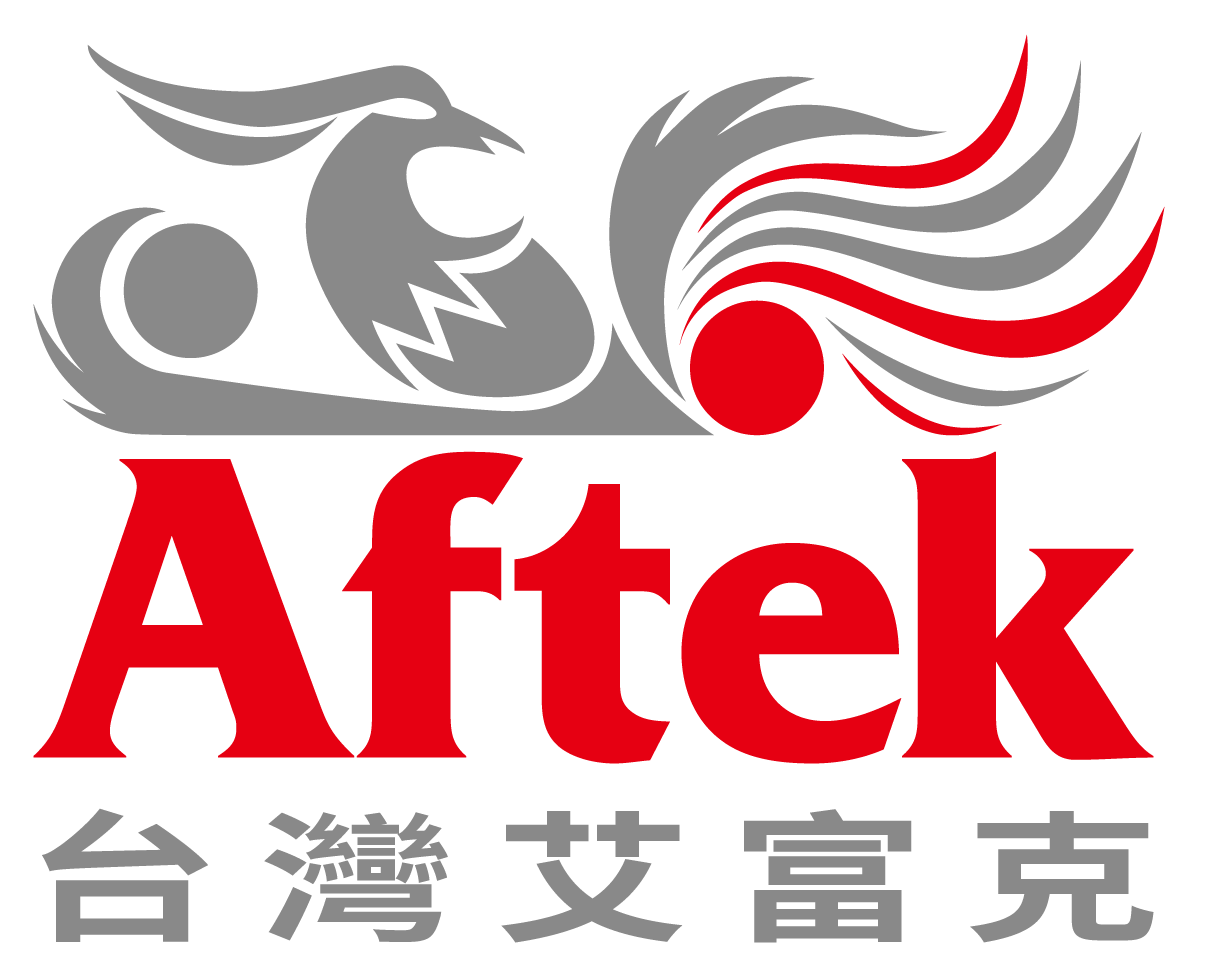 Aftek, always have your back.