Coatings(Nanpao Paint, Powder Coating)
Nanpao Paint, a time-honored brand in Construction Chemicals
Strong R&D background, solid quality and dedicated service.
Nanpao Resins Chemical co. ltd. has many years of professional experience in the production of construction chemicals.
From research, development, production and quality control to shipment and other processes are strictly managed to ensure product efficacy.
Our building chemistry material's products have a variety of product lines for customers to choose and can prefer the customize products according to the customer's production line conditions.
There are professional and well-trained technical service chemists to cooperate with customers to provide the meticulous services.
The construction chemical products produced by Nanbao Resin are designated by world-renowned manufacturers. Your best choice for customers.
The launch of #815 paint increased brand awareness, the high-quality durable paints remain paints long-lasting beautiful gloss!
Powder coatings often appointed for well-known projects!
-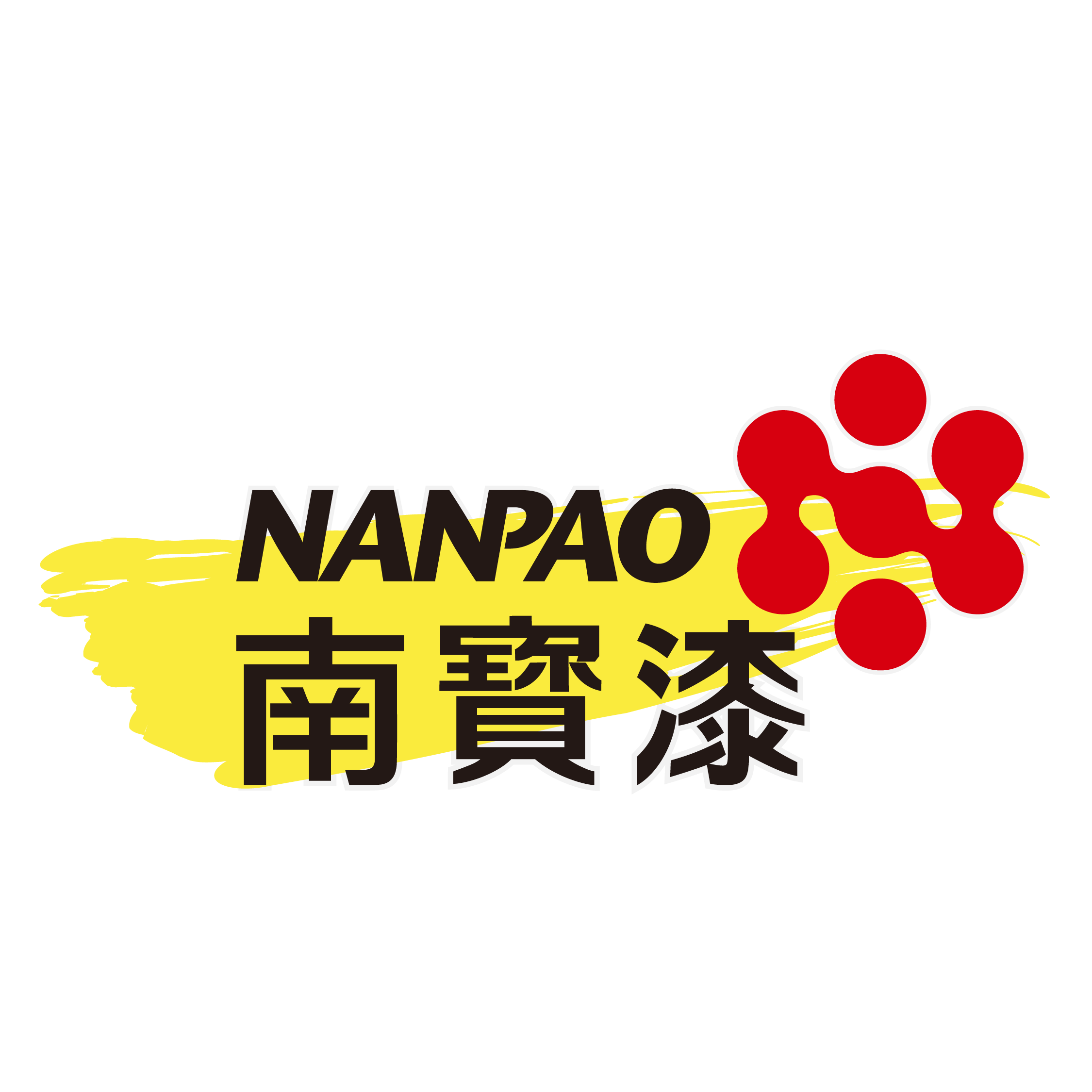 Nanpao Paint,
a time-honored brand in Construction Chemicals.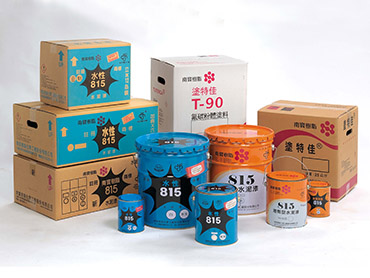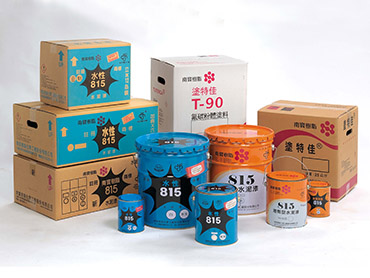 Coatings Introduction Video