Employee Care
Care for Employees with Disabilities
NANPAO pays special attention to the special needs of employees with disabilities and values their training and development. We employ more disadvantaged groups than required by law, and collaborate with the Tainan City Department of Labor to develop vocational training for people with disabilities. Through the guidance and teaching of senior employees and supervisors, employees with disabilities can smoothly integrate into the workplace and complete their work tasks, and we create an environment suitable for their work through ergonomics. NANPAO places a strong emphasis on employee diversity, actively incorporating individuals with disabilities into its workforce, in full alignment with the stipulations outlined in the "Persons with Disabilities Rights Protection Act." We are dedicated to respecting the religious beliefs, cultural backgrounds, and customs of our employees and take pride in maintaining a pristine record, completely free from any incidents that would compromise their work rights and human rights.
In 2022, all employment contracts between employees and the company in each operating location comply with relevant local laws, and there were no incidents of discrimination, sexual harassment, child labor, infringement of indigenous rights, or forced labor.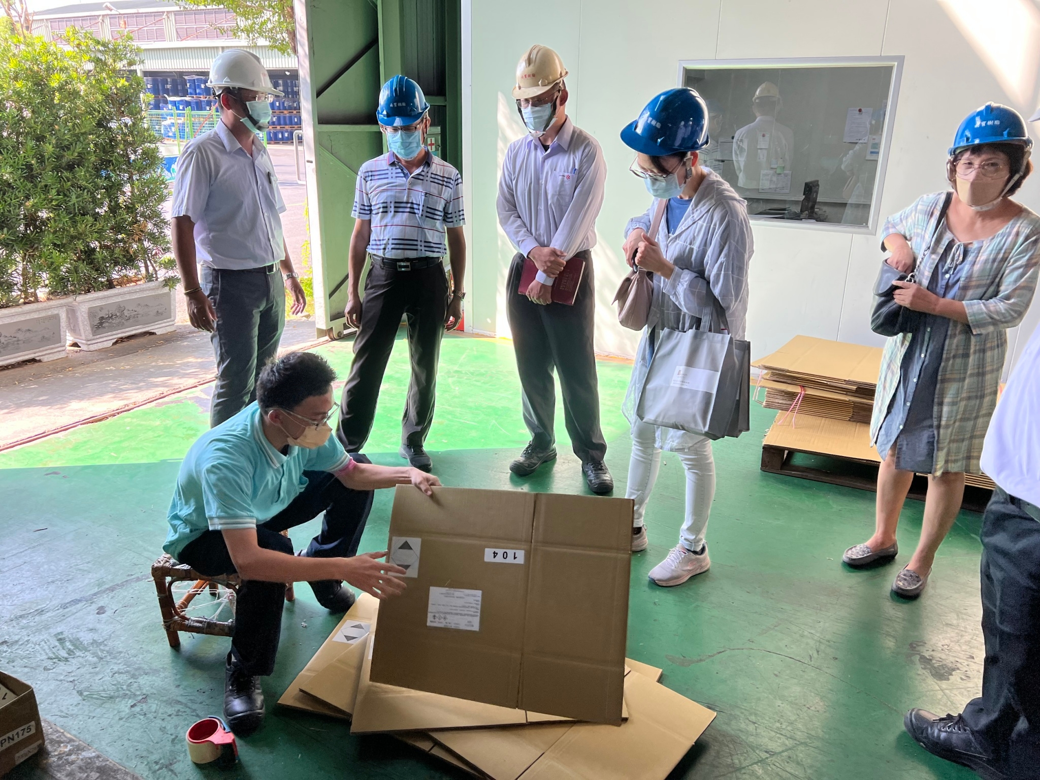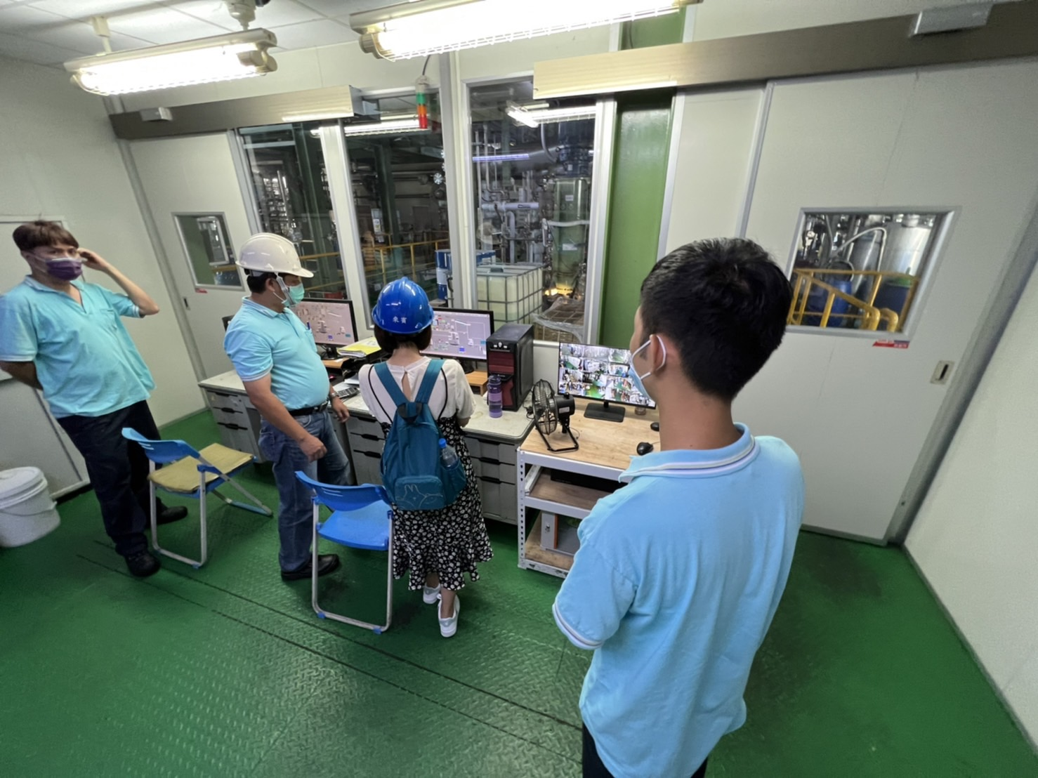 Photo:Internship for disabled employees Photo:College student internship
Employee Welfare
NANPAO has an employee welfare committee, and all company welfare expenses in Taiwan are allocated according to statutory contribution rates, which include 0.5% of salaries, 0.11% of revenue, and 30% of the sale of scrap materials, used to organize various welfare activities for Taiwanese and foreign employees. Welfare expenses for overseas business locations are based on local regulations. The allocation of expenses for each branch of the employee welfare committee in Taiwan is decided by its members and employees and includes organizing regular travel activities, Labor Day lottery draws, club activities, health checkups, scholarships, various bonuses and gifts, and employee group insurance.
Employee Clubs and Societies
We encourage employees to establish clubs and take part in club activities. To date, employees have taken the initiative to establish the golf club and badminton club in NANPAO. For sports clubs such as basketball and jogging clubs, employees are able to foster rapport and friendship via working out after office hours or during weekends. This is able to deepen interaction and understanding between executives and employees outside the office. Apart from improving health, these activities are helpful in increasing workplace collaboration efficiency.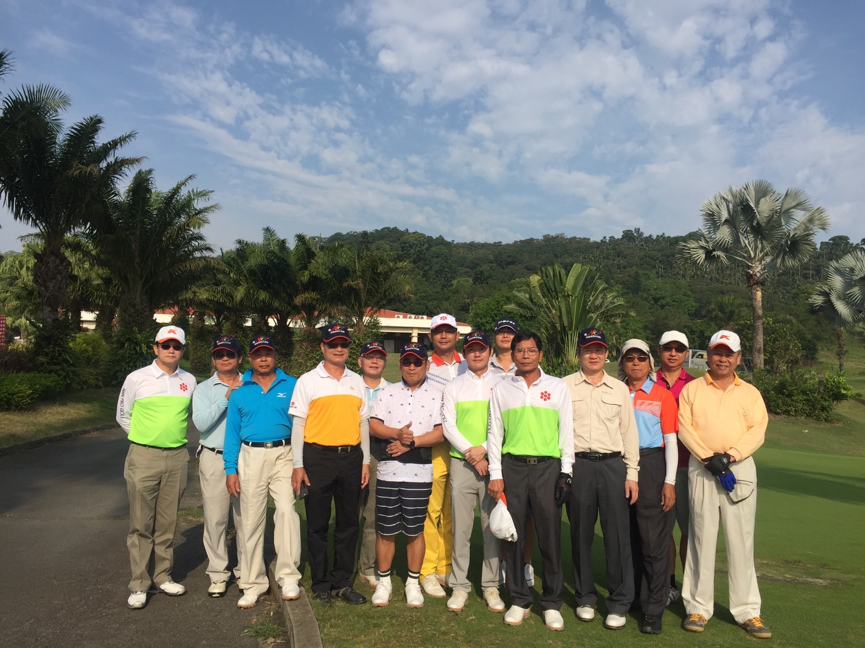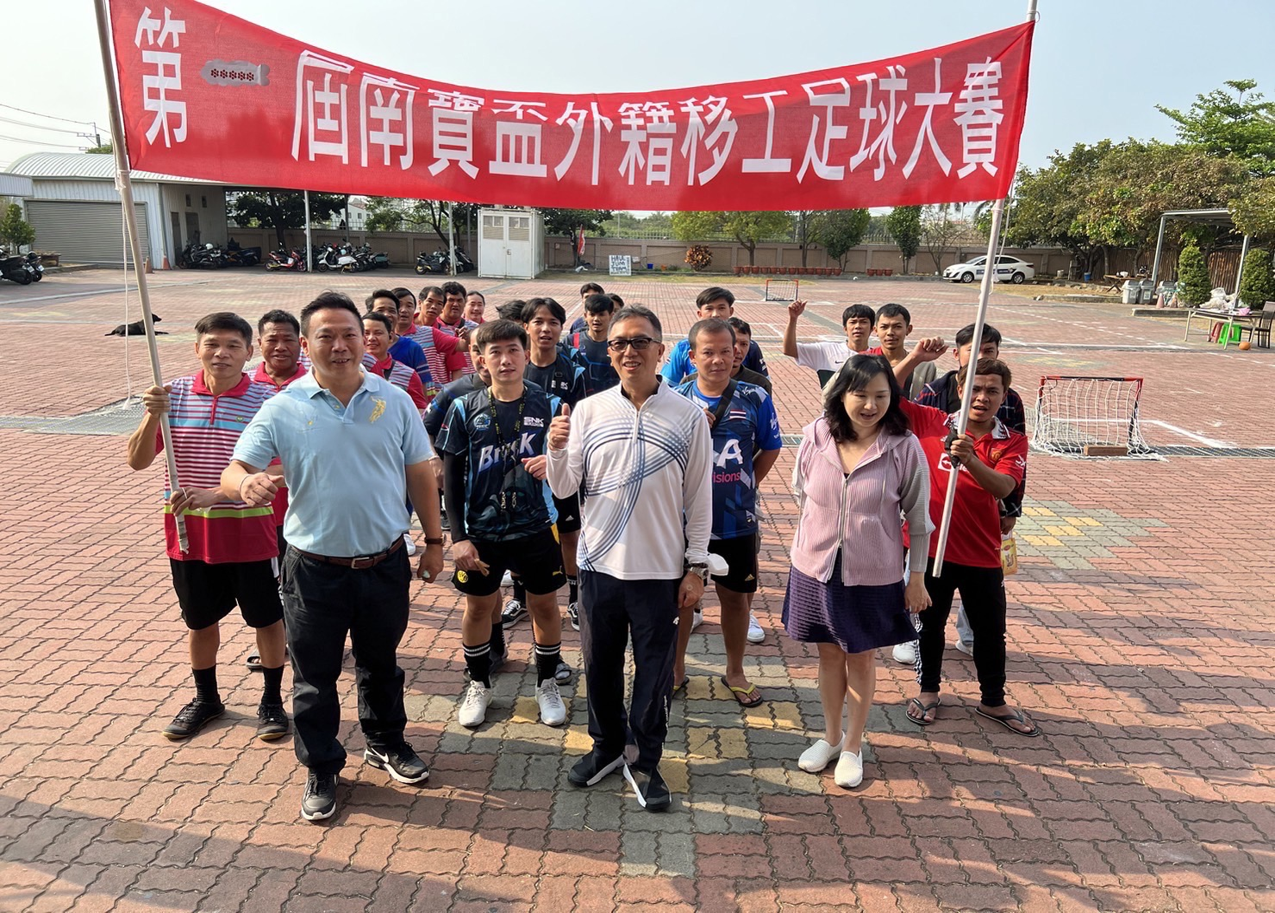 Photo: Golf club Photo: Foreign Employees soccer match