NANPAO donated an ambulance to the Xigang Fire Brigade of Tainan City Government Fire Bureau, warmly giving back to the society
2021/02/04
"Guarding the heart of Tainan with peace of mind" NANPAO once again donated ambulances to the Xigang Fire Department of the Third Disaster Relief Brigade of the Tainan City Government Fire Department, warmly giving back to the community.
The ambulance donated this time, in addition to the equipment in the vehicle, also includes ambulance consumables, with a total value of approximately NT$3.66 million. In addition to taking practical actions to inject ambulance resources, NANPAO also appeals to all sectors to cherish ambulance resources. In addition to directly helping the folks in need of emergency rescue assistance, it also uses Battenberg plaid coating to improve the safety of passers-by , Thoroughly protect Tainan citizens every minute and every second, and provide safer services.
The Tainan City Government Fire Department held an ambulance donation opening ceremony at the square in front of the station of the Third Disaster Relief and Rescue Brigade of the Tainan City Government Fire Department at 10 am on February 3, 110 (Wednesday), which was accepted by the Commissioner Li Mingfeng. , I hope that the launch of this ambulance will bring the best quality of emergency ambulance service to citizens of this city.
NANPAO, who has been working hard in Tainan for many years, understands that the local ambulance business is increasing day by day, and ambulances are seriously worn out. Adhering to the intention of drowning oneself and being compassionate and helping others, we continue to donate ambulances to improve the quality of education and care, so that more local people can get faster and proper medical care services.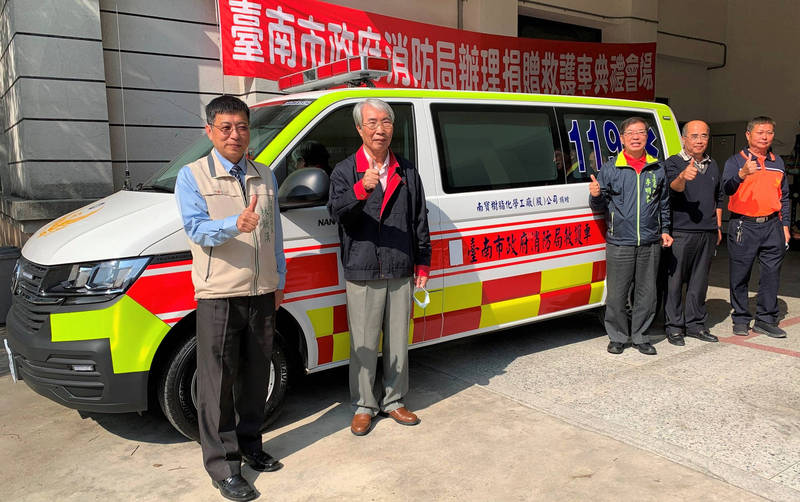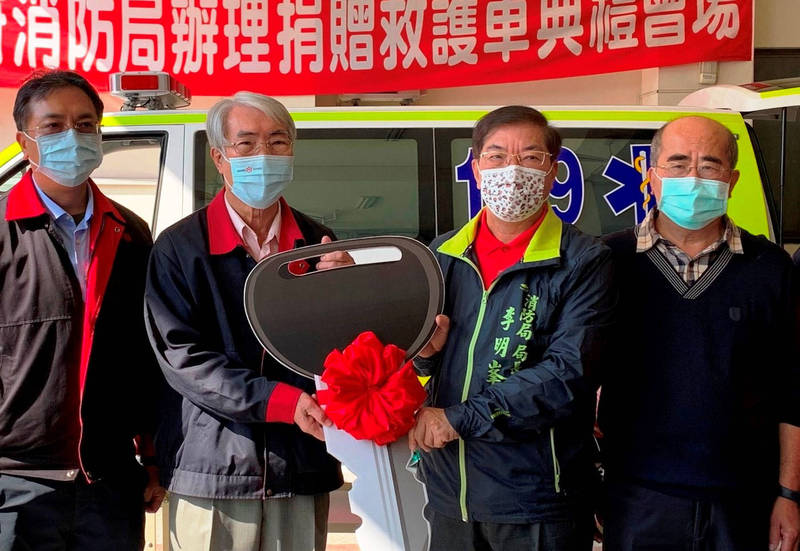 Photo by Liberty Times