Hardener For Footwear
Used for 2 component products and reacat with primer and adhesive, reinforce molecular association and heat resistance.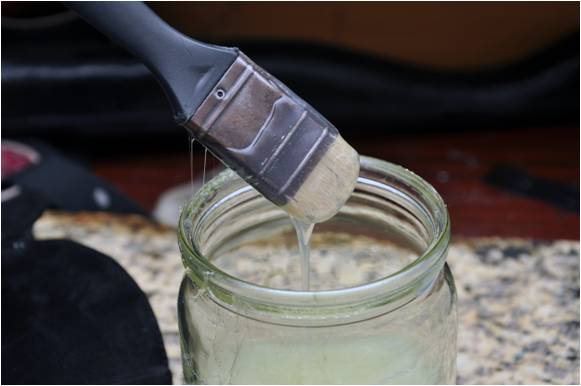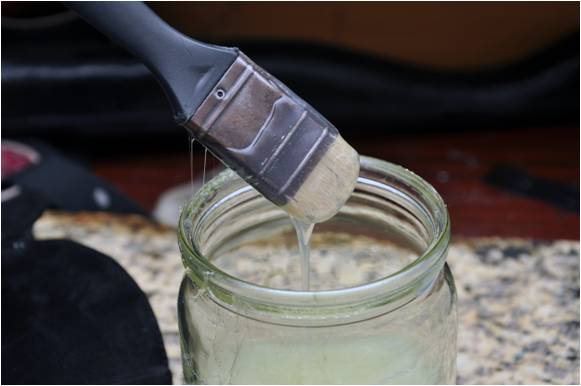 ◆Features of Hardener for footwear(Cross-Linker):
Nan Pao has 55 years experiences of making Hardener for footwear, we have high standards of manufacturing and quality control to assure the qualities of all the products. There are various kinds of Hardener for footwear products available for different applications and customized products developed to suit production-line needs. Our professional and global well-trained technicians are available for onsite support throughout the manufacturing processes. Many international well-known brands appoint to use Nan Pao's adhesives, we are your best choice!
◆Categories and advantages of Hardener for footwear(Cross-Linker):
1.NP-RFE / 1048:For Upper (Leather / Dark color material / Oily material) Material bonding, fast crystallization performs a excellent ability to heat-resistance and bonding.
2.1072M / T-HA201:As a general type hardener for footwear, has anti-yellowing property for U.V light or sunshine, used with PU adhesive will enhance adhesion.
3.1070/1071:They have excellent Yellow-resistance requirement, which allows to be used on light-color material.
4.CL-Series:Water-emulsifiable hardener for footwear, improves water-based PU adhesive's heat resistance performance, water resistance, and resistance toward plasticizers and organic solvents.
◆Quality of Hardener for footwear (Cross-Linker):
Nan Pao has been implemented the world's leading quality management standard ISO9001 with 8 major quality management principles to assure the high quality of Hardener for footwear for footwear. Our strict manufacturing processes of Hardener for footwear for footwear certificated with OHSAS 18001 Health & Safety Management System, ISO 50001 energy management system and ISO 14001 environmental management system. We ensure coexistence with the ecosystems and leave a better living situation for future generations.